Budget Creation Service
 Your gateway to financial clarity and control! Are you ready to take charge of your finances and achieve your financial goals? Look no further. Our expert team is here to create a personalized budget that suits your unique circumstances for you.
Create My Budget!
Budget Review Service
Your key to financial success! Are you struggling to make your budget work effectively? Look no further. Our expert team is here to provide a comprehensive analysis of your current budget, pinpointing any areas of concern and offering practical solutions for improvement. Please note that to benefit from this service, you must already have a completed budget in place.
Review My Budget!
12 Month Bill Schedule
The ultimate solution to simplify your monthly expense management. With our professional service, we will write and create a comprehensive 12-month schedule tailored specifically for you. Say goodbye to the hassle of juggling various due dates and the stress of fluctuating account balances. Our service ensures a streamlined approach to paying your bills and saves you valuable time.
Create My Bill Schedule!
Deep Dive Call
During this call:
-We will discuss whatever you would like in relation to your finances. We can discuss your financial situation and create a custom strategy for your success! If you want to focus on your financial goals and align them with actionable plans, we can do that. No fluff, just straightforward with one-on-one guidance tailored to you. Whether you're tackling debt, building savings, or navigating credit, this call is your path to enhancing your finances.
Let's Discuss My Finances!
Sharee R-H.
"Coach D was very professional through all of my sessions! I love how down to earth she has been and making me feel comfortable with helping me get my finances and budget in order! I have now paid off 2 credit cards and I'm working my way to paying off my 3rd! I also have a savings with money in it lol! It was very hard to start because I didn't want her to look down at me for not knowing how to budget but that is definitely not the case! Thank you again for your help!"
Erica A.
"I have been using this company/service for 10+ yrs. I was in tremendous debt in way over my head with a not so great credit score and had a consultation that set me on the path to financial control and better budgeting using the methods the company has provided over the years. I am now in a much better place financially and happy to report my credit is great!"
Valerie I.
"I just want to say "Coach D knows her stuff!" She helped me gain better insight on where I was spending. Her program inspired me to go harder at reaching the financial goals I set. Additionally, this causes me to THINK before a purchase. I may be able to make the purchase but NOW I ask "will this purchase get me closer to my goal?" If you are ready to step your financial goals up to the next level, let Coach D provide you with the tools."
Erica J.
"Coach D has helped me since 2015 to get my finances in order and is still providing tips and pointers to this day. The professionalism and courtesy she exhibits is phenomenal. I was able to pay off my car and get on top of my bills with her help in scheduling and planning. I highly recommend her for your budgeting needs."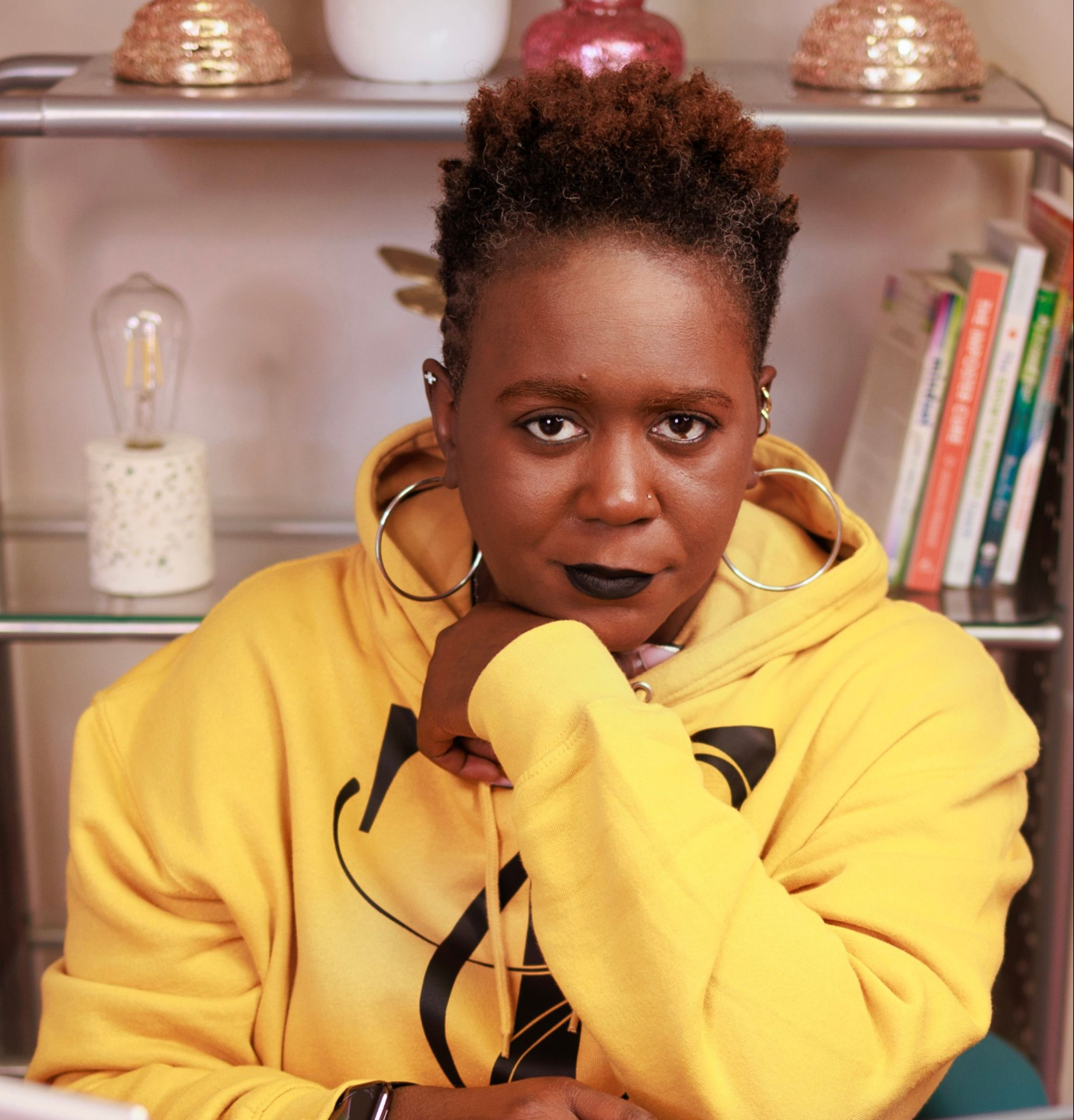 Yolanda M.
"EYF came right when I needed it! It's the tool I needed to push me pass maintaining into building. Coach D is very personable and made me feel comfortable talking about finances. I now consider purchases BEFORE making them and not regretting it AFTER I've purchased it. This program has me excited about building wealth and knowing it's achievable! THIS IS MY RECORD-BREAKING YEAR & It can be yours too!"
Stacey B.
"Our first meeting was AWESOME and very informative. She gave me some meaningful and great pointers on where to start and how to get myself out of this debt. Everything she has told me this far I have put into action and I can see things looking up in just a few weeks of our meeting."
Grover S.
"Thank you Coach D your ability to connect with and inspire others is something that cannot be taught. I appreciate all the encouragement and support as well as guidance you have provided to me which has allowed me to reach my financial goals much more efficiently."
LaQueta W.
"I absolutely love Coach D! She's passionate, trustworthy, dependable, knowledgeable and consistent. I've had the opportunity to attend her workshops and follow her on her social media platforms. I thought I had my budget and savings account figured out. However, I didn't. I walked away from her workshops with some valuable information that helped me make the necessary adjustment to my finances. Thank you very much Coach D! Wishing you continued blessings! I highly recommend all of Coach D's services! You will not be disappointed!"