Attention Ambitious Adults:
Are you struggling to build your savings?
Have you been paying the same debt off for years?
Are you feeling overwhelmed and unsure where to start?
Look no further! My Private Money Management Community will teach you how to take control of your finances!
Get on a clear path to reach your financial goals!
The Financial Freedom Mastermind is the only place you need to be if you are ready for change. It's time to change your financial reality! Learn how to take control of your finances by actually doing the work!
In this community, you will learn the steps to take, the tools you need and the skills to truly Enhance Your Finances!
It is designed to teach you how to create a successful financial plan. Not only will you create it, but you will learn how to master it!
Here is what you'll have access to:
1:1 Welcome Call with Coach D

4 Modules to take you from No Financial Plan to a Financial Plan that you can manage

Monthly Money Mastery Lesson

Monthly Financial Challenge

Monthly Accountability Call

Monthly Budget Mastery Call

Savings Growth Milestone Call

Debt Elimination Milestone Call

And More...
You go to work daily, only to get paid on Friday and by Monday nearly all of your money is gone. Which leaves you little to no money to go out and enjoy life. You work hard and deserve to do the things that you enjoy. The question is...how do you do both.
That is where I can help you.
It can be difficult to admit you need help with your finances. That is probably what has been stopping you from getting started.
This community will meet you where you're at. Whether you have never had a budget or you had a budget but it was unsuccessful.
It's your time to stop waiting for 'the right time' to get started...take that leap! Start seeing your money in a different way in just 30 days by doing the work.
This community will help you manage your money to success and get on the road to your financial freedom. How would you like to meet and exceed your financial goals AND still enjoy life in the process?
Don't just take it from me!
Here is what the members are saying about the community:
Valerie I.
I just want to say "Coach D knows her stuff!" She helped me gain better insight on where I was spending. Her program inspired me to go harder at reaching the financial goals I set. Additionally, this causes me to THINK before a purchase. I may be able to make the purchase but NOW I ask "will this purchase get me closer to my goal?" If you are ready to step your financial goals up to the next level, let Coach D provide you with the tools.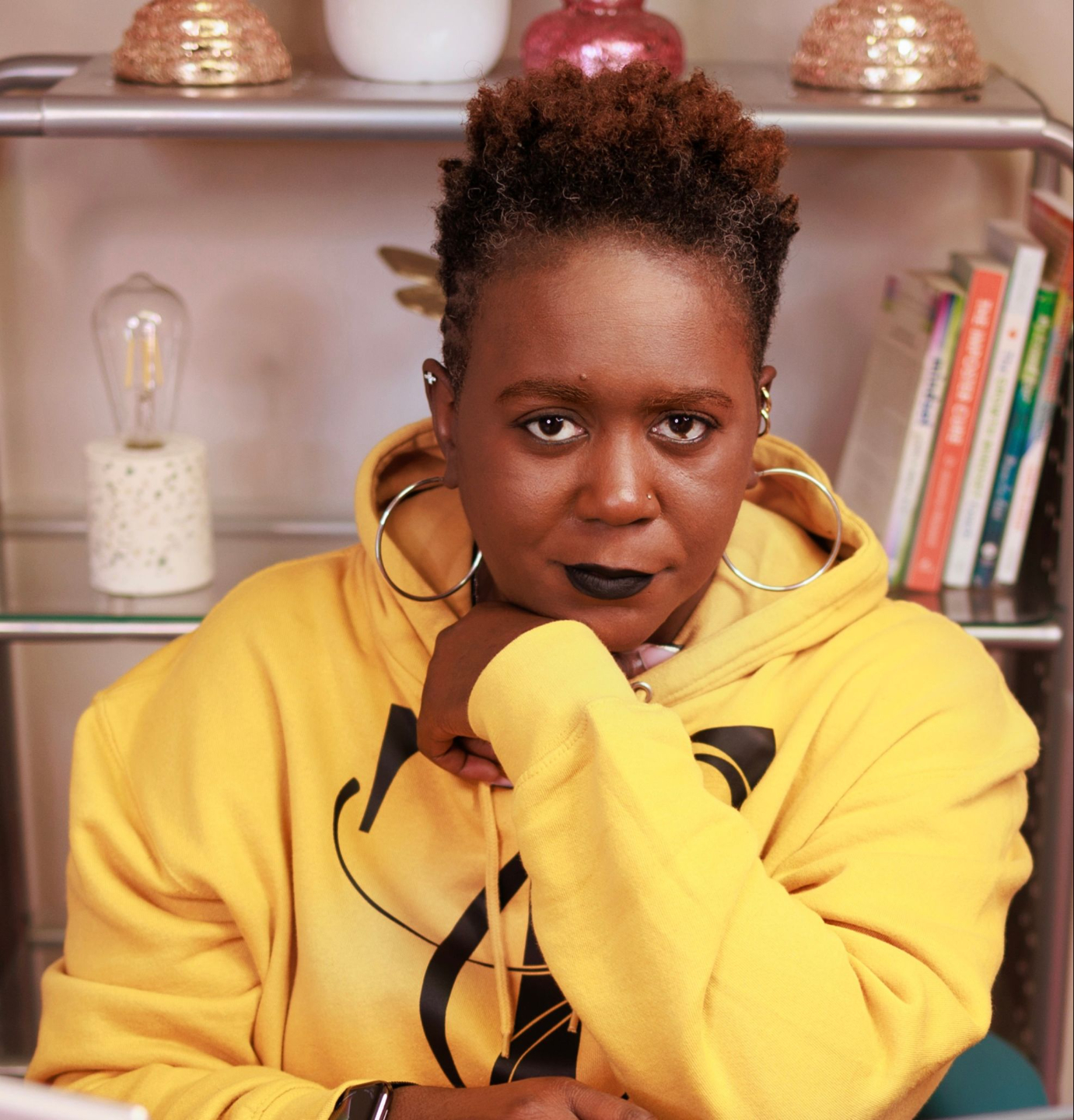 Yolanda M.
EYF came right when I needed it! It's the tool I needed to push me pass maintaining into building. Coach D is very personable and made me feel comfortable talking about finances. I now consider purchases BEFORE making them and not regretting it AFTER I've purchased it. This program has me excited about building wealth and knowing it's achievable! THIS IS MY RECORD-BREAKING YEAR & It can be yours too!
Grover S.
Thank you Coach D your ability to connect with and inspire others is something that cannot be taught. I appreciate all the encouragement and support as well as guidance you have provided to me which has allowed me to reach my financial goals much more efficiently.
Still have questions?
Here are some answers:
Do I have to have a budget to join?
Who is this community for?
Who is this community not for?
How do I cancel my membership?
What is the refund policy?